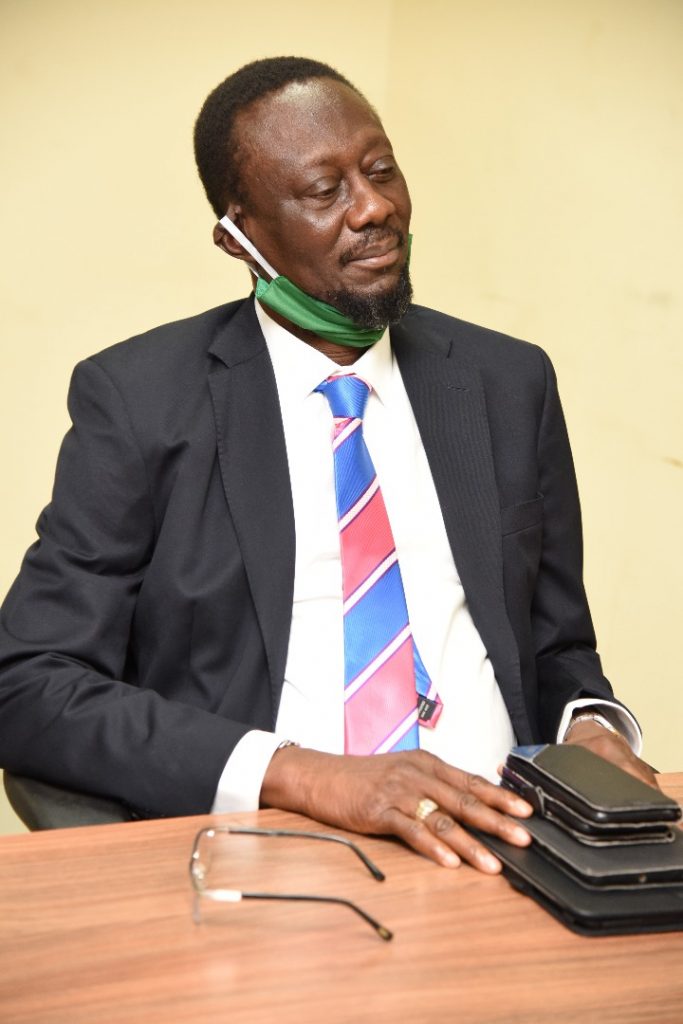 NATIONAL PRESIDENT (PETRAON) WITH THE LEADERSHIP OF PTD AND NUPENG

Our National President
Dr. Billy Harry G.
giving his speech to the leadership of
PTD
and
NUPENG
in solidarity with the official opening of their
ZONAL SECRETARIAT
in Enugu, the National Chairman of PTD also promised us their support, to God be the glory.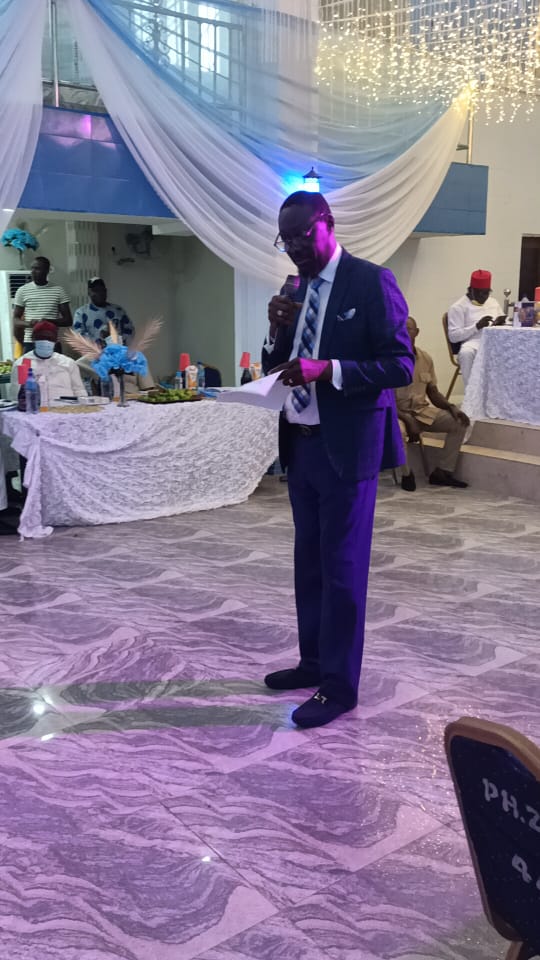 PETROAN NATIONAL PRESIDENT DR. BILLY SOTUBO GILLIS-HARRY
PETROAN BENUE STATE CHAPTER
PETROAN Benue State Chapter coming on stream. Training/Orientation of Elected State Executives.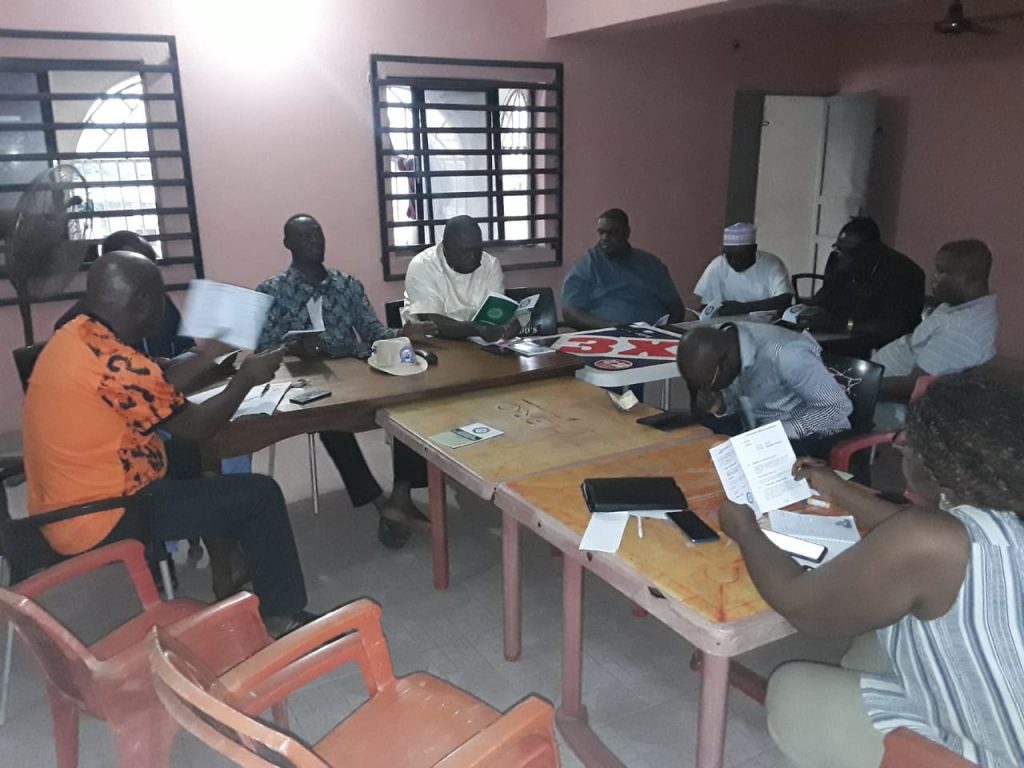 PETROAN National President Dr. Billy Sotubo Gillis-Harry with Benue State Chapter on Training/Orientation Section.
PETROAN Benue Chapter duly Inaugurated...
The Executive Governor of Benue State was ably represented by the Commissioner for Energy and Technology.
Other dignitaries present are:
Commissioner of Police Benue State ably represented
Controller DPR ably represented
Commandant DSS ably represented
Weight and Measure ably represented
Representative from all other sister organisations PTD, NARTO etc.
Congratulations to the Benue State Executives.
PETROAN! ONENESS
PETROAN!! ONENESS
PETROAN!!! STRONGER TOGETHER